Latest Books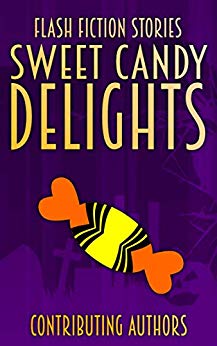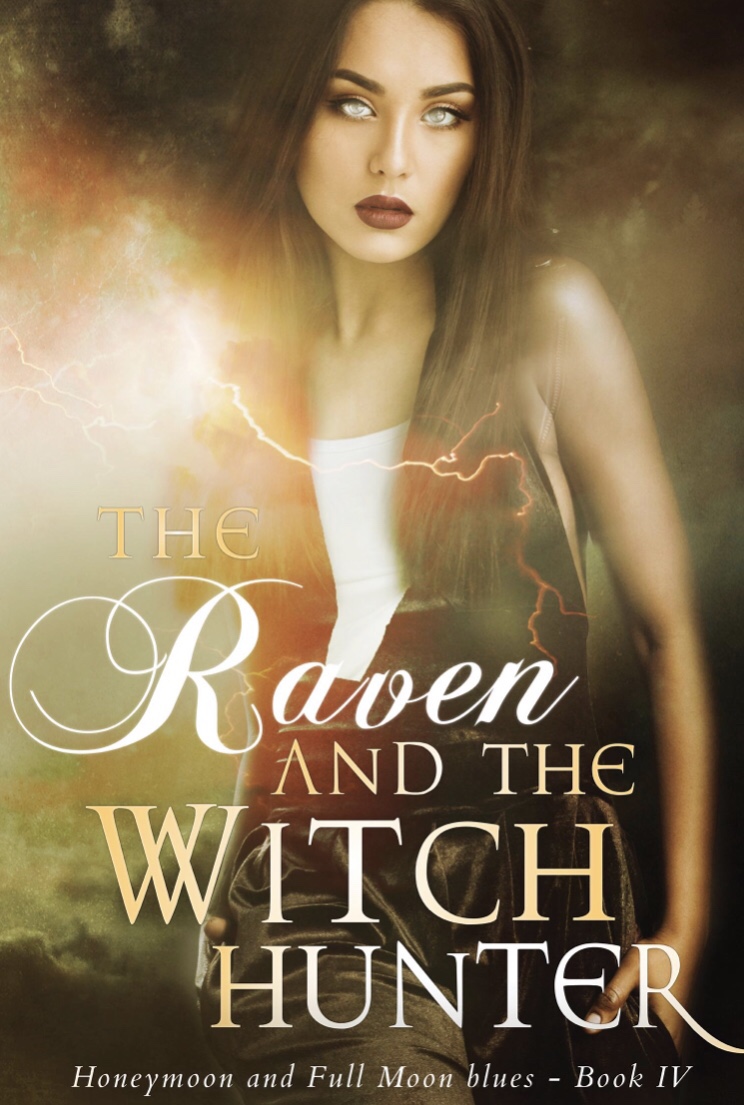 Honeymoon and Full Moon Blues
The Raven and Witch Hunter Series
About the Book
When Emma Jane surprises Vanessa with a trip to France for their honeymoon, Vanessa is thrilled. But evil has other plans. From the catacombs of Paris to the mountains of the Cévennes, Vanessa and Emma Jane will find that more than ghosts lurk under the full moon's light. Will their honeymoon be cut brutally short as they race against the night? Or will they emerge the victors against a battle they've been drawn into against their best intentions?
Now available at: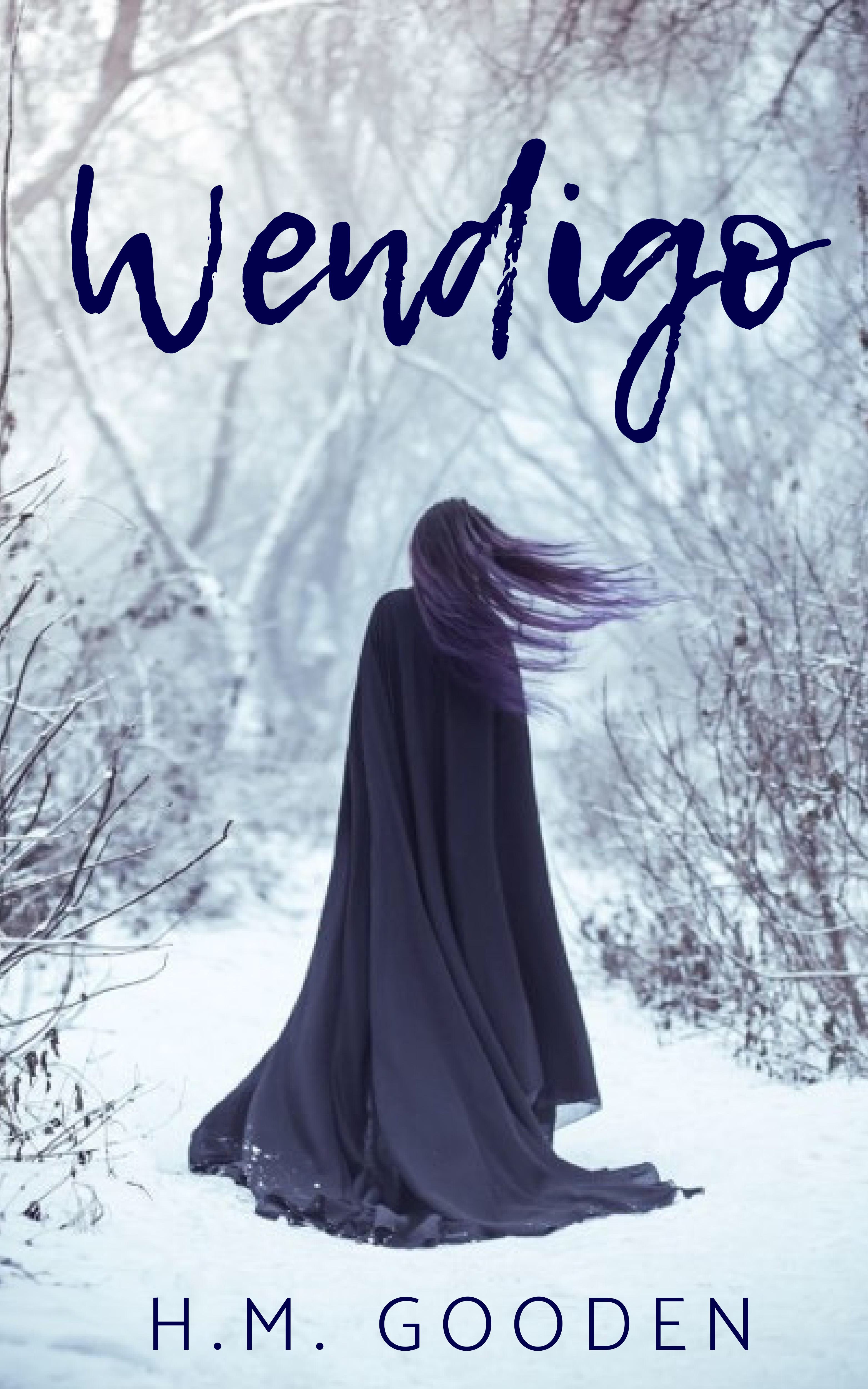 Wendigo
The Raven and Witch Hunter Series
About the Book
A missing recluse, a town in fear, a suspicious police officer. When Emma Jane Cooper arrives in the small northern town she was sent to by her mentor, she doesn't expect to be plunged into a mystery during the coldest winter on record. Her first trip on her own becomes more complicated when she realizes the culprit may be a creature long thought to be a legend. With the help of a man who walks in both worlds, Emma Jane must find what lurks in the dark before it claims another victim. Will she succeed, or will she be the next to go missing?
Now available at: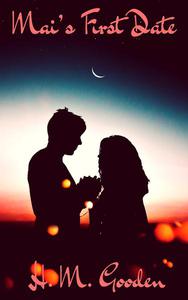 Mai's First Date
A Rise of Light short story
About the Book
First dates can be nerve-wracking, but never more so than when you've just woken up from a one hundred year nap. Mai is just beginning to muddle her way through a new century when her friend Evelyn sets her up on a double-date with the hottest boy at work. The only problem? Mai's never been on a date before and she's got a secret big enough to scare any guy away.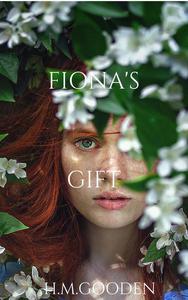 Fiona's Gift
A prequel to the Rise of Light Trilogy
About the Book
Fiona yearns for something beyond her quiet life in 1940's Scotland. When her father is killed in the war, her path seems destined to be one hard work and family obligations. Then one day, she begins to have visions of a handsome young Airforce pilot. Suddenly, Fiona discovers the world is nothing like what she thought it was. She will have to find a strength she never knew she had and in the process, she'll learn that sometimes with danger comes the greatest rewards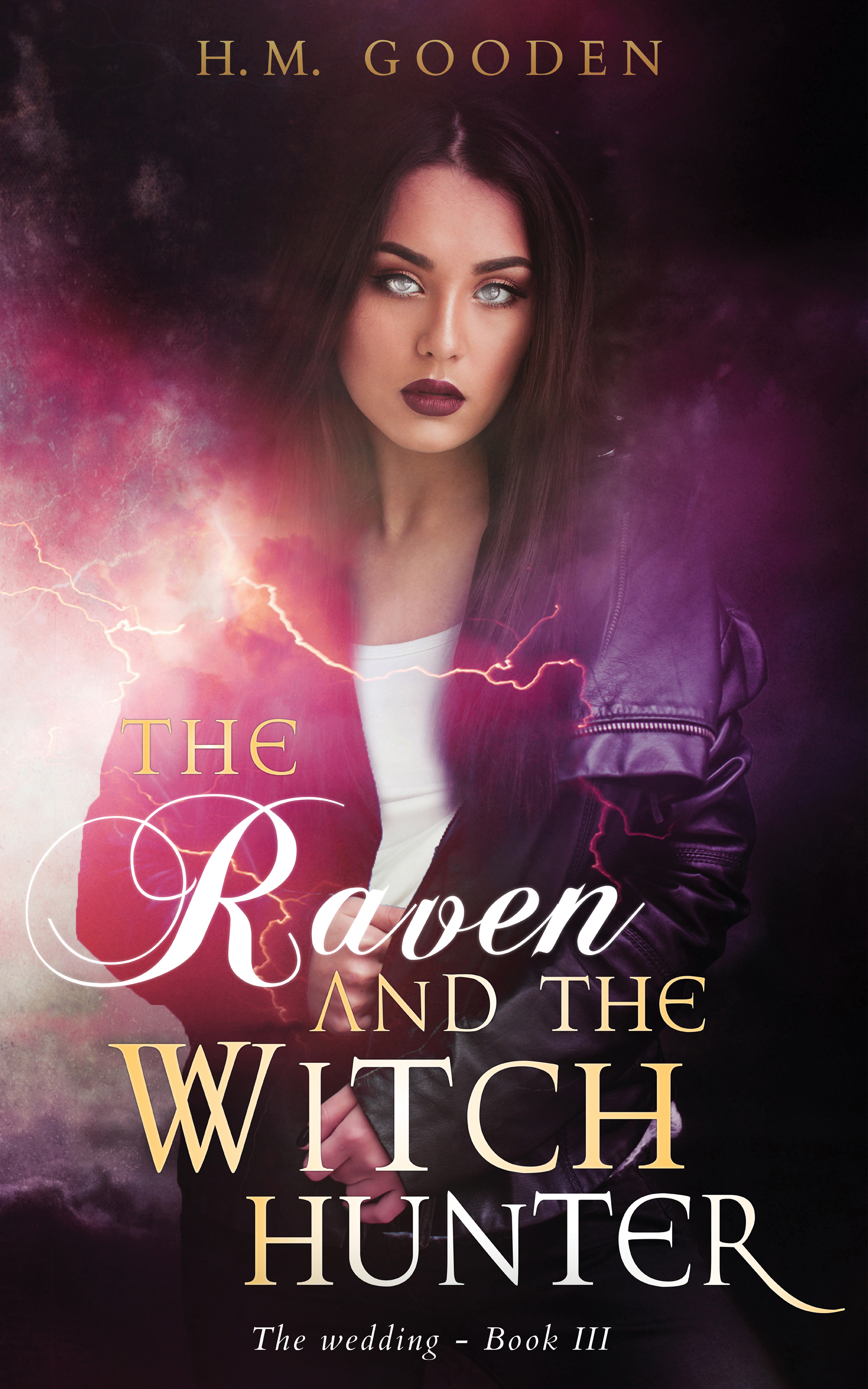 The Raven and the Witch Hunter
The Wedding – Book III
About the Book
Vanessa and Emma Jane have succeeded in the Rocky Mountains, winning the priceless magic talisman that will allow them to share their lives together. To celebrate, they invite their family and friends to an exchange of vows, eager to share their love with the world. In the midst of the occasion, however, they are confronted by an old nemesis from Emma Jane's past. Will they have a chance to say I do? Or will the past ruin any hope they have of sharing a future together?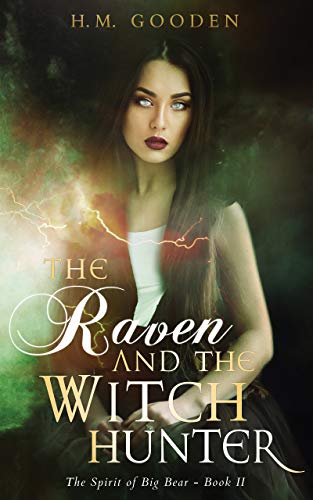 The Raven and the Witch Hunter
The Spirit of Big Bear – Book II
About the Book
Vanessa and Emma Jane have successfully navigated the dangerous soul thief. Now they need to find a way to be together in spite of Emma Jane's power, which threatens Vanessa's life each time they become too close.
This time, they must travel to the Rocky Mountains in search of a talisman that may provide the answers they need for a life of happiness. Together, they will discover that the beauty of the mountains hides a danger they weren't expecting.
Will they succeed, or will their quest for love lead them to an untimely end?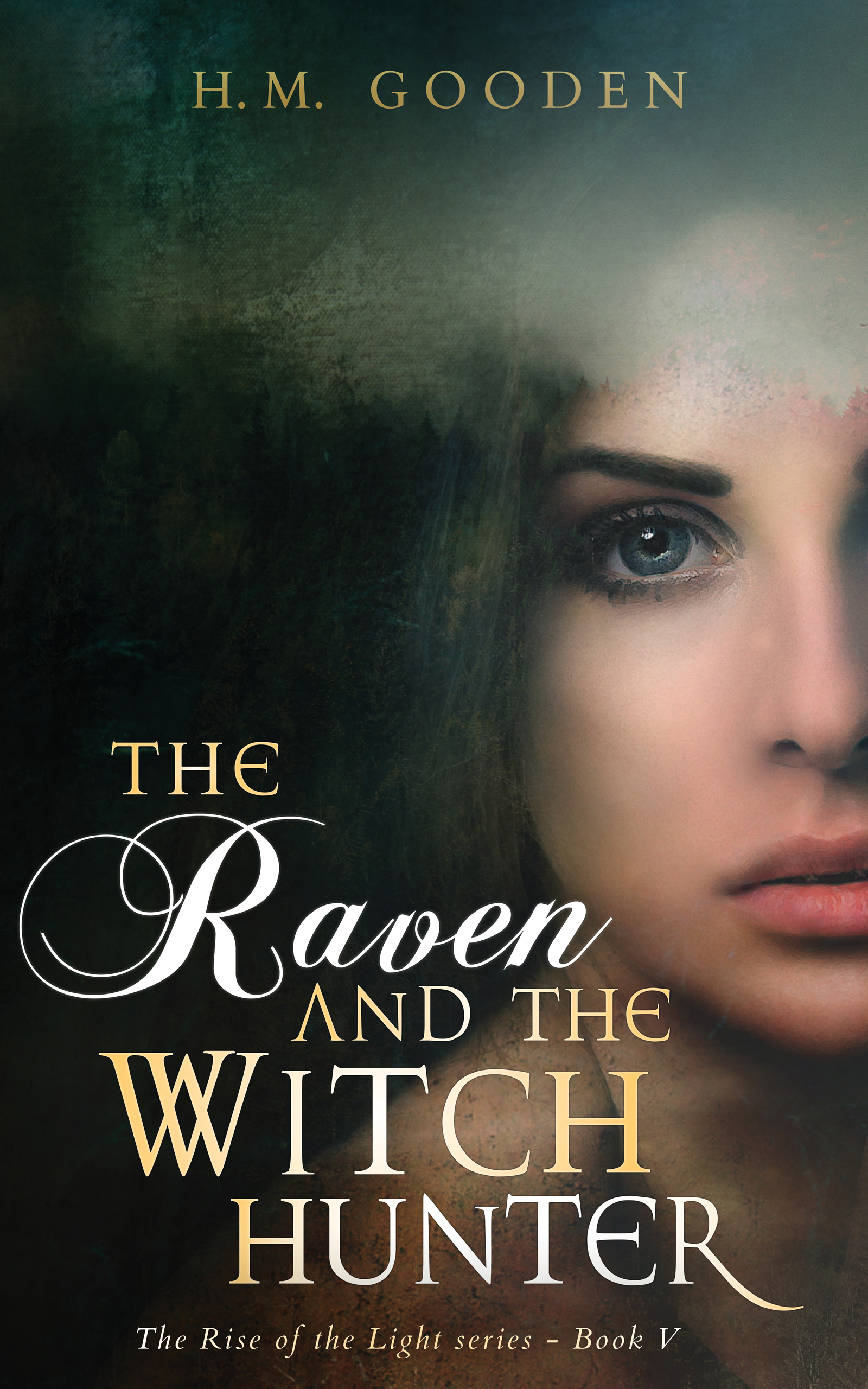 The Raven and the Witch Hunter
The Raven and the Witch Hunter – Book I
About the Book
Vanessa lives a charmed life as the rising star in a hit new TV series. She has family and friends that love her, as well as the secret perk of having air magic and being able to turn into a raven and fly away if things get stressful. But when her best friend moves away and a mysterious woman enters her life warning her of impending danger, her perfect life takes an unexpected turn. Not only is Vanessa confronted with the very real threat of someone trying to kill her, but her own emotions will become inexplicably tangled. What is it about this Witch Hunter that breaks every rule Vanessa has for herself? And what the heck is she supposed to do about it?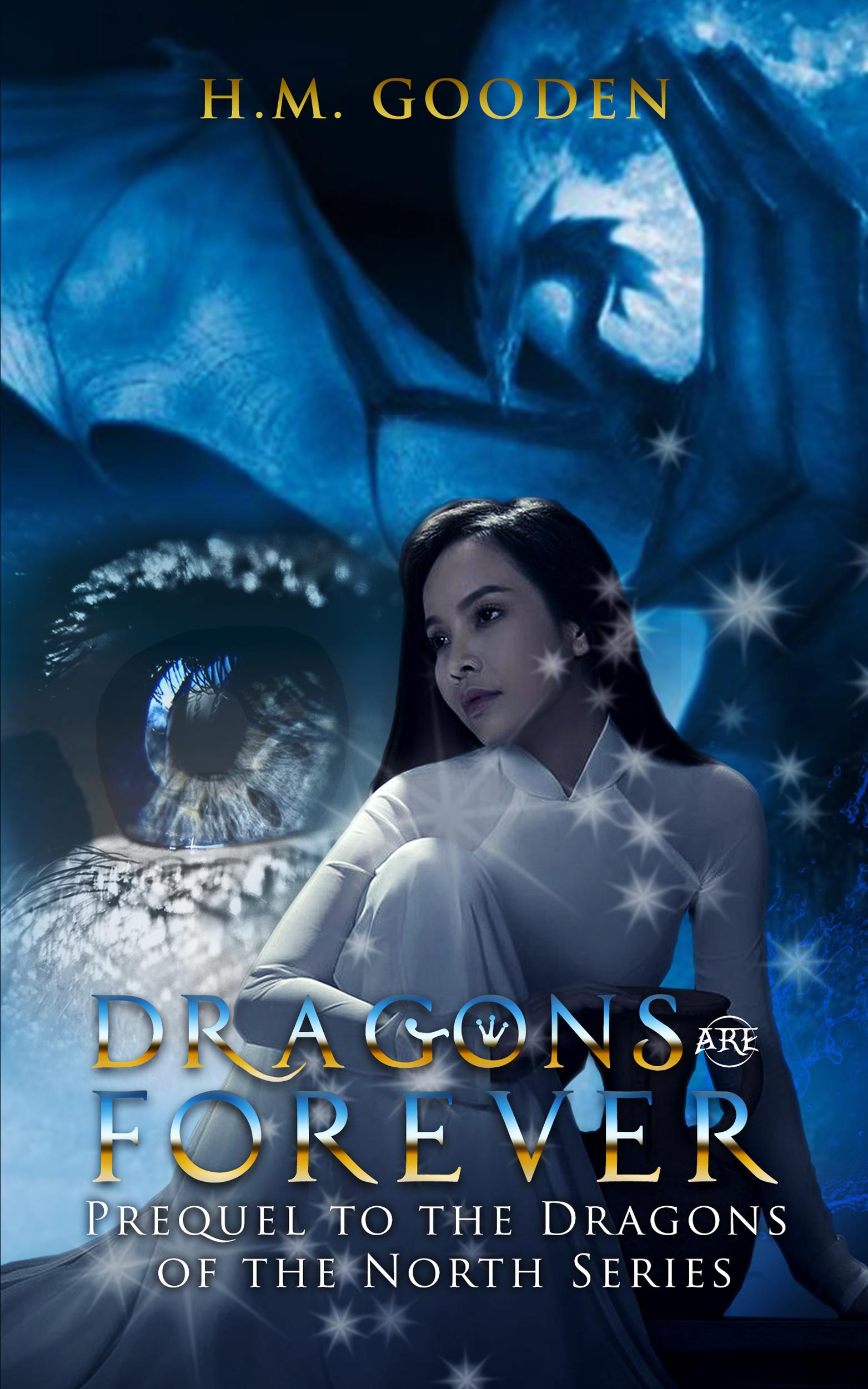 Dragons are forever
Prequel to The Dragons of the North (Volume 1)
About the Book
Mai has everything. Friends, a job, and a loving man in her life. But just when she thinks she has it all, Jake pops the question. Suddenly, everything changes.
The minute Jake declares his undying love, their journey begins. Swept up in a sea of adventure, Mai will travel to Norway to meet the most dreaded of all creatures-The Inlaws.
Along the way, Mai and Jake will battle all manner of supernatural creatures to get to the altar, only to find out that this is just the beginning.
Life as they know it will never be the same.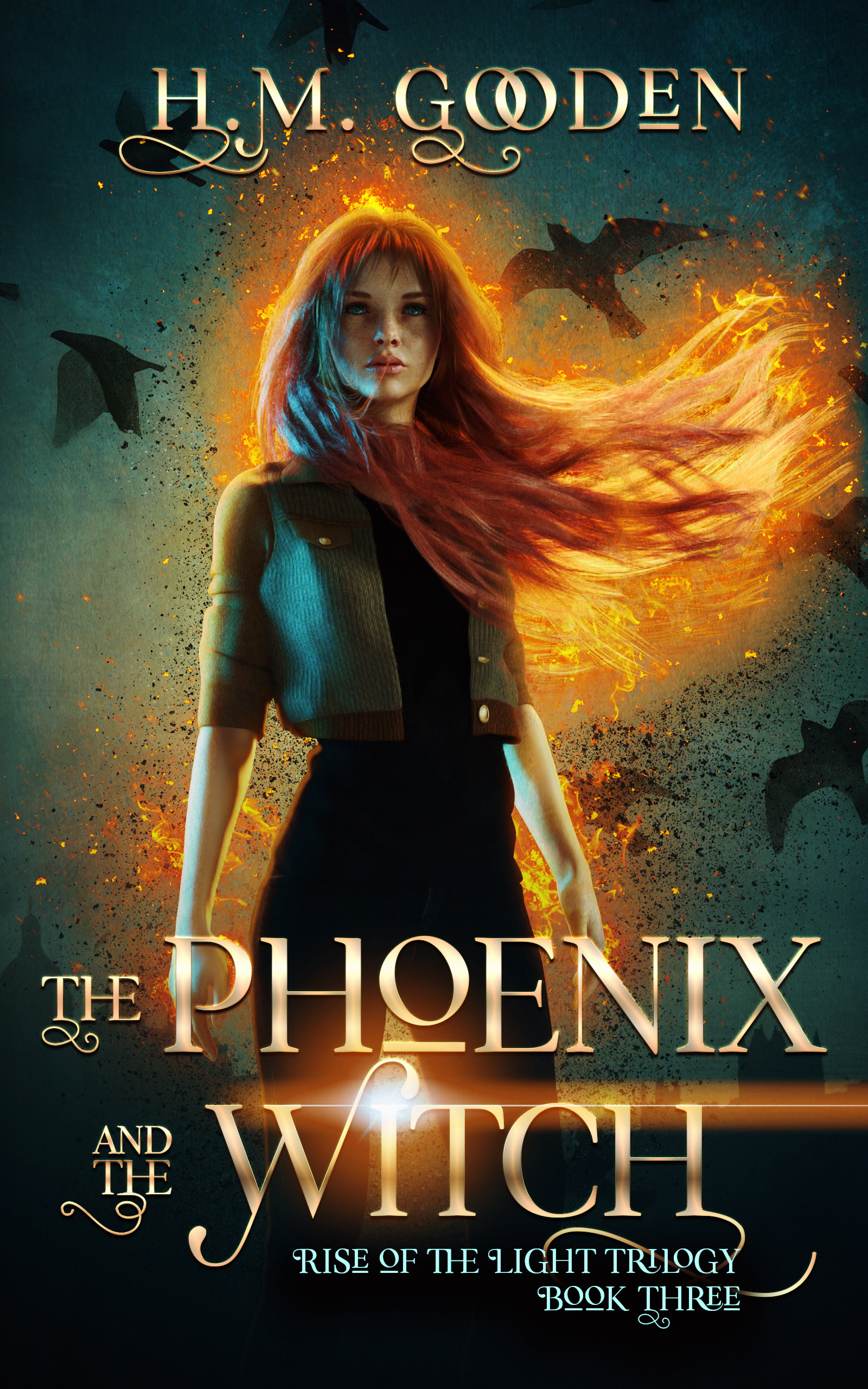 The Phoenix and the Witch
The Rise of Light Trilogy- Book 3
About the Book
Fresh from their triumph against Dub in San Francisco, the girls are content to return to their normal lives, unaware that their fight against the darkness is not over. Although they succeeded in destroying their previous adversaries, another threat has risen in a far away country. This time they must travel to Edinburgh to confront the darkness of all evils. The Origin.
As the conclusion to this trilogy, this adventure will set the course for everything in their lives and they will learn that even their friends may not be what they seem. Will they succeed in fighting back the dark or will they be left irrevocably changed?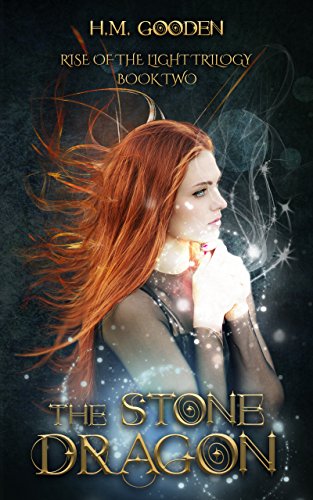 The Stone Dragon
The Rise of Light Trilogy- Book 2
About the Book
Cat has finally settled into her new town and is happy with her life just the way it is. Until the day that her friend Evelyn shows up on her front step, with a recurring nightmare that began after they defeated Declan. A dark stranger surrounded by fire and destruction tortures her every night, and in order to help her, Cat must discover the truth about the dark man and his origins. This time, they must face a much older evil on new ground. With the addition of a new ally, the girls will stand against the darkness together. Will they be victorious, or will they fall to his power the way so many others have?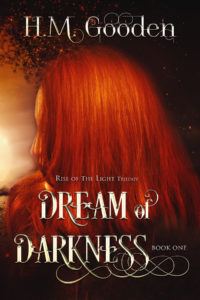 Dream of Darkness
The Rise of Light Trilogy- Book 1
About the Book
Cat McLean is a sixteen year old girl who moves to a new town with her older sister Vanessa. After a near-fatal car accident, Cat wakes to find that she can see auras and heal others. But she also discovers an ancient evil that means to destroy her new town of Valleyview. She must join forces with her sister and a new friend to defeat it, or die trying. Will she learn how to harness her new powers before the darkness comes for them? Or will she succumb to the darkness she fears? Adventure and Magic. What more can one ask for? HM Gooden gives the reader part fun, part harrowing adventure as high-schoolers Cat, Vanessa, and Evelyn discover a world of magic. They must uncover what darkness lurks in their small town and attempt to thwart it if they are to survive more than just high-school.
– crbell77